(Roughly) 5 Things I did this Week is a little weekly blog series to remind myself what I did in this particular week.
1) Finished Reading Good Strategy - Bad Strategy
Richard Rumelt's Good Strategy - Bad Strategy is one of the more important books I read in the past year. Rumelt is excellent at pointing out good (and bad) strategy in corporations and the government. Laced with interesting case studies ranging from undisclosed small companies to Fortune 500 giants like NVidia it makes for an (especially for a business book) remarkably amusing read. His emphasis is not on presenting a (frankly useless) "framework" or "magic trick" that doesn't exist. He rather focuses on showing how to think strategically and identify bad strategy when it is presented. 100% would suggest everyone who is slightly interested in how businesses organize themselves to read this book.
2) Cycling on the bank of the Rhine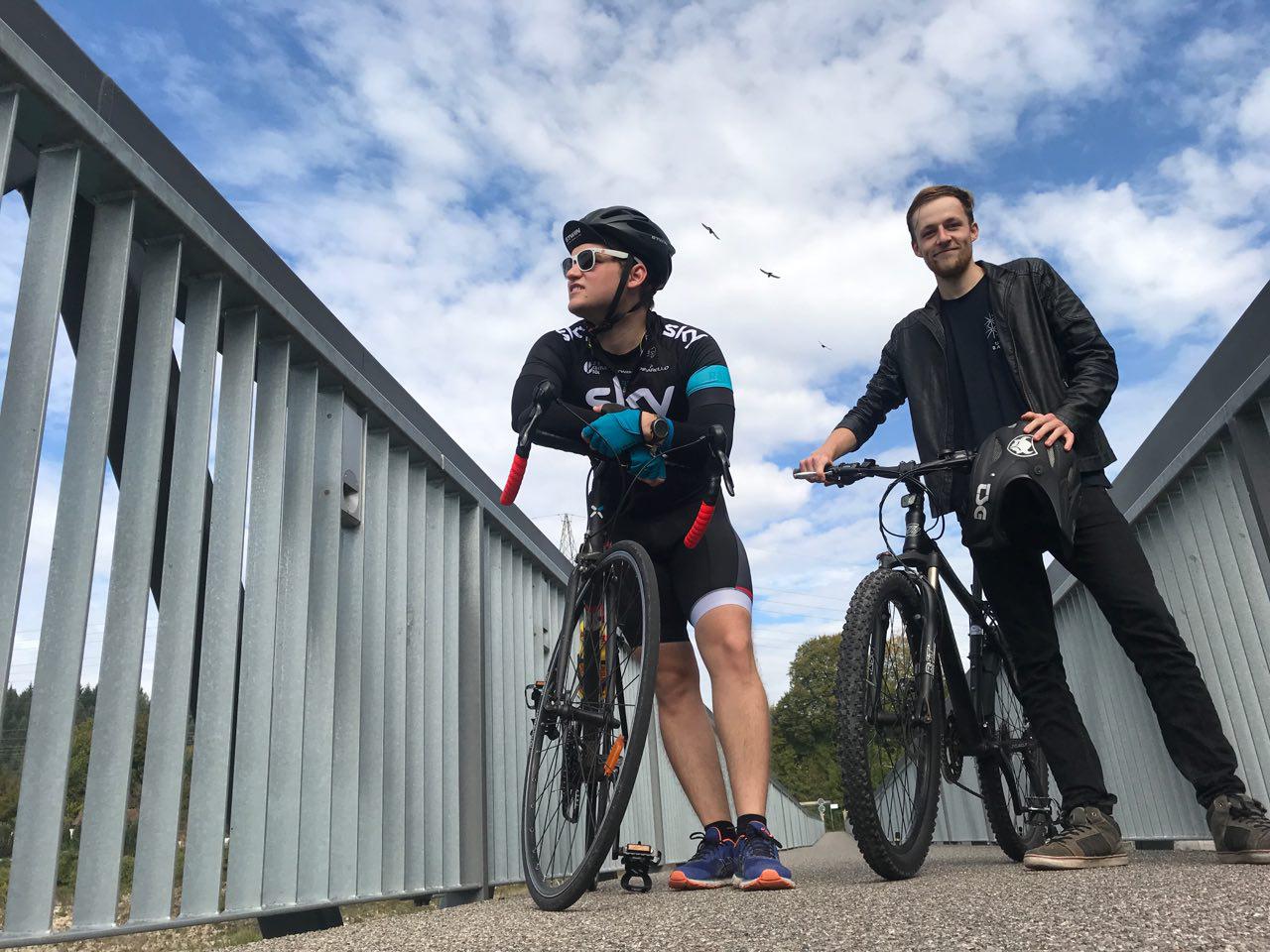 Jonas and I used the first friendly day of this autumn to take the bikes out around the Rhine. There simply is nothing like cycling in beautiful nature on a late-summer/early autumn day.
3) American Burgers and Friends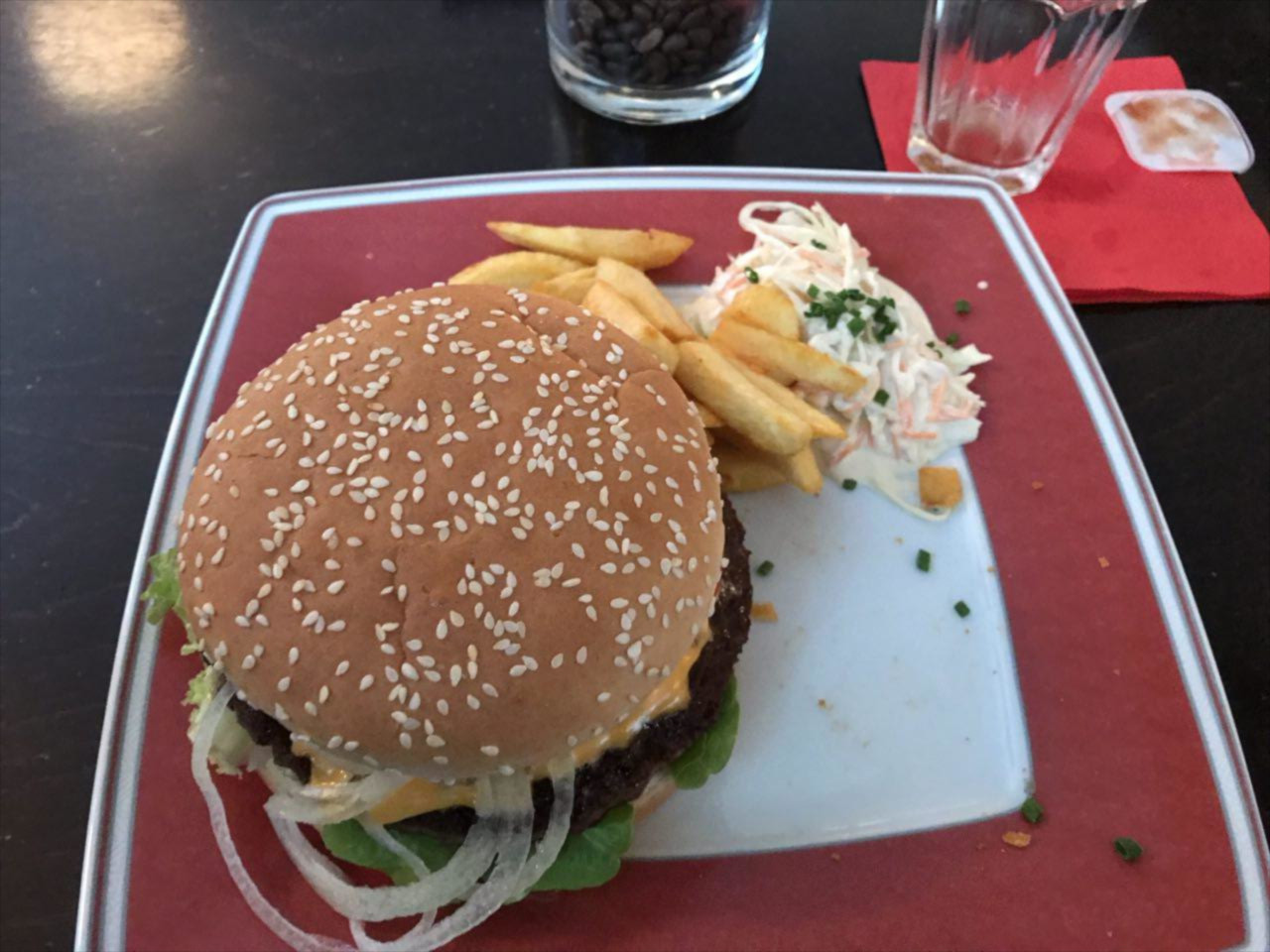 No words needed.